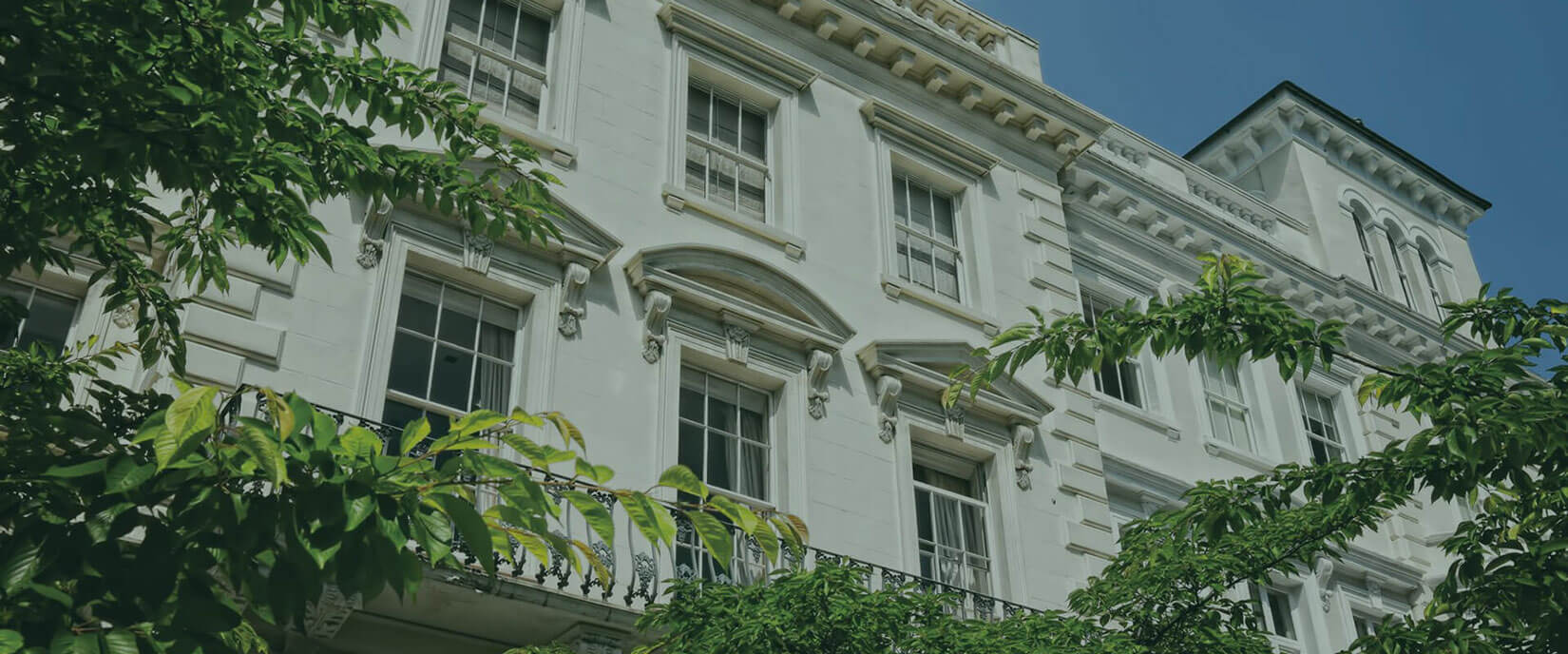 Renovators and Manufacturers of Traditional Sash Windows
Enquire Today
Working on Sash Windows since 1996
Sash Window
Draught Proofing
Sash Window
Slim Double Glazing
We specialise in restoration, repair and replacement of wooden sash windows
Welcome to Alpha Sash Windows. We specialise in restoration, repair and replacement wooden sash windows. Our knowledge is respected and we're known for quality.
Based in Rugby, we serve Leamington Spa, Stratford upon Avon, Warwick and surrounding areas . We've worked on thousands of sash windows across the Midlands over 24 years. The chances are we've worked on a home near you.
The installation of double glazing into Listed Buildings and Conservation Areas is our field of expertise. The properties we work on are typical of the Victorian and Georgian Era. Our restoration teams are fully trained in repairing and restoring your sash windows. Draught proofing sash windows is where we first started and now we're proud of our high performance traditional joinery.
"Thank you for your careful work. I was amazed how tidy they were. It is a real pleasure being able to open all the windows!  Good wishes"
"Thanks for all your hard work- very pleased with the windows".
"Thanks for all the high quality work"
"Thanks for doing a great job on the windows".
"It is now 4 years since Alpha Sash replaced all of the original Victorian windows in our home with double glazed sashes .We are pleased to say that they still look and work supremely well. The whole service we remember as being efficient and friendly, and we could not recommend it more highly."
We specialise in Sash Windows Double Glazing, Restoration, Replacement and Draught Proofing
Restore, repair and draught proof existing sash windows
Timbers, rails, cills and frames will be repaired, and we'll install our draught proofing system. We take your old, rattling sash window and transform them into beautiful, draught-free, working windows. Find the benefits of our draught proofing here.
New slim double glazed sashes into existing box frames
By far our most popular option over the last 10 years. The box frame will be repaired. Our joiners will make new sashes to match the existing design, and incorporate our slim double glazed units. You'd never know the window was double glazed.
New timber windows
Our replacement timber sash windows are made by us. Single glazed or slim double glazed.
New timber secondary glazing
A good option to reduce noise and prevent heat loss without affecting the existing windows. We make our own units in all shapes and sizes.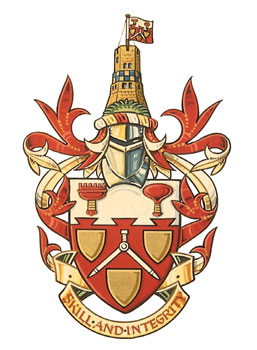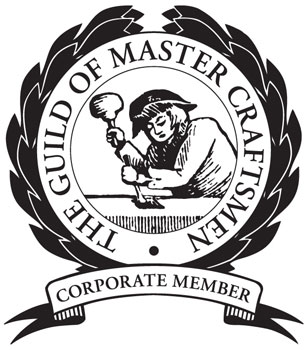 We offer FREE surveys and quotes and we'll try to work around you
Call us on 01788 571800 or fill out our contact form.